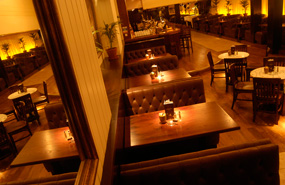 RESTAURANTS
RCA Interiors specialize in bespoke architectural and interior design, providing design solutions for commercial clients ranging from single operators through to PLC's.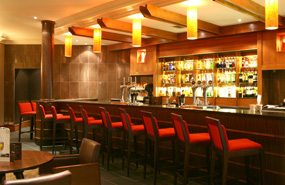 PUBS & BARS
Contemporary design, materials, imagery and technology can all be incorporated into cutting edge bar design, we follow social and drinking trends, fashions and drink branding to ensure we deliver for clients in this highly competitive market.
HOTELS
We have a wide range of experience in Hotel design ranging from Bespoke Refurbishment of Listed Buildings, Boutique Hotel Design, New Build and upgrading all can be accommodated by our team.